Home > The news of EUROGIP and occupational risks in Europe > LUXEMBOURG: An agreement to prevent work-related road accidents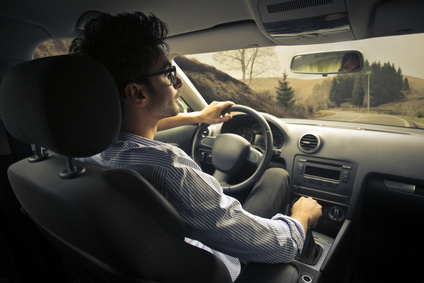 On 1 October 2015, the Union of Luxembourg Enterprises (UEL) and its National Institute for Sustainable Development and Corporate Social Responsibility (INDR) signed a partnership agreement with the government on the prevention of work-related road accidents.
This agreement comes within the framework of the National Road Safety Charter signed last March and the Action Plan "Vision Zero:
zero fatality, zero serious injury on the roads". It aims to raise companies' awareness so that they include road safety in their OSH measures;
develop an understanding that companies have everything to gain from a workplace safety culture: employees in good health, a reduction in absenteeism, reduced costs and increased productivity;
and, give greater visibility to good corporate practices, notably within the framework of the annual forum on occupational safety and health.
Read the partnership agreement (In French)